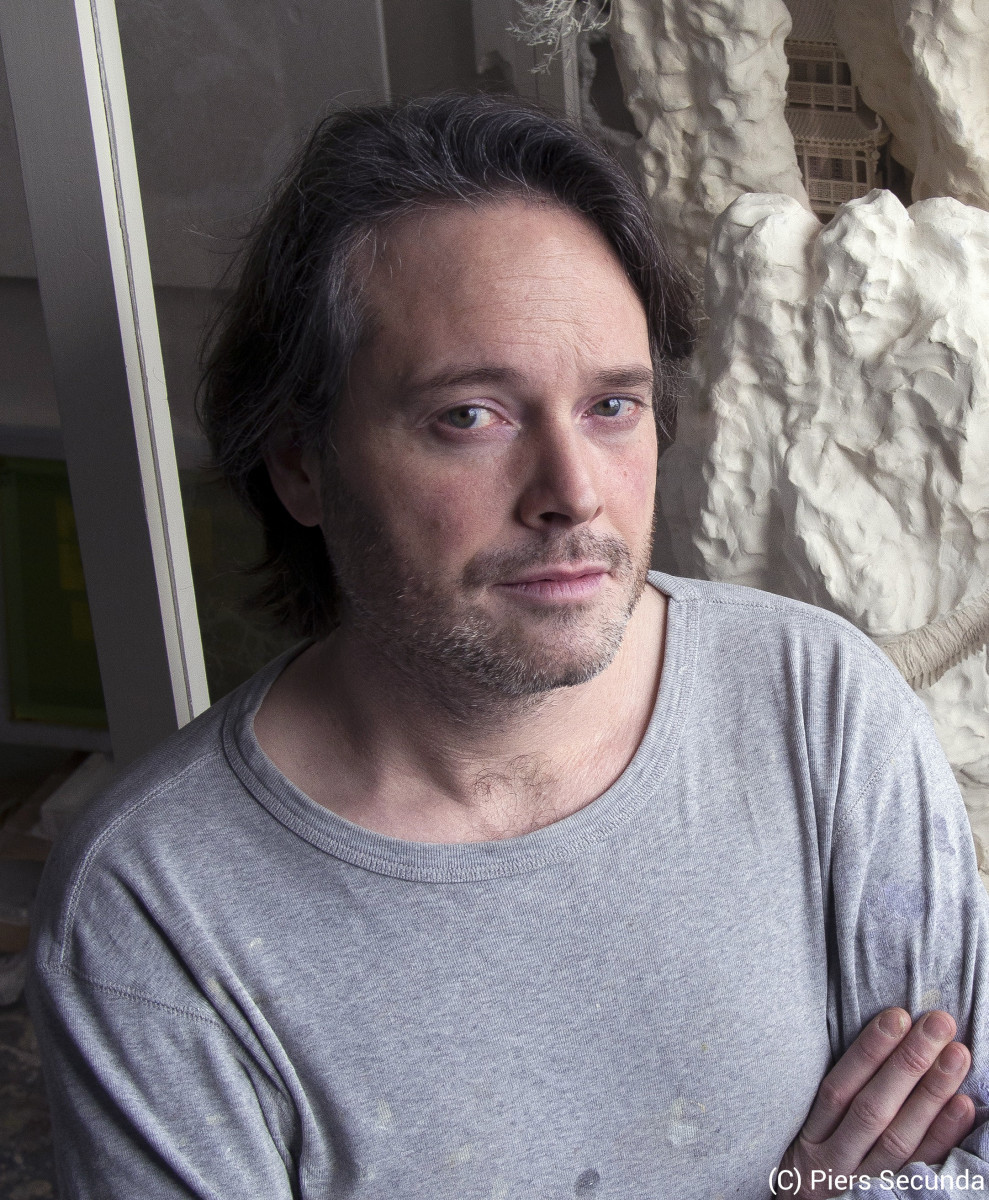 Piers Secunda
Piers Secunda was born in London in 1976 and studied painting at Chelsea College of Art in London. Since the late nineties Piers has developed a studio practice using paint in a sculptural manner, rejecting the limitations imposed by the canvas.
Piers' works examines some of the most significant subjects of our time, such as the deliberate destruction of culture in war times, with a particular focus since 2015 on ISIS in Iraq. His most recent works are made by merging a 3D print of the Ashmolean Museum's Assyrian relief with damage moulded in the Mosul Museum shortly after its liberation, with the help of the Iraq Ministry of Culture.
In 2018 Piers' work was used as a diplomatic tool to create ties between the Iraq Kurdish authorities and the Iraq Mission to London. These two groups had been at war in Autumn of 2017.
http://www.pierssecunda.com