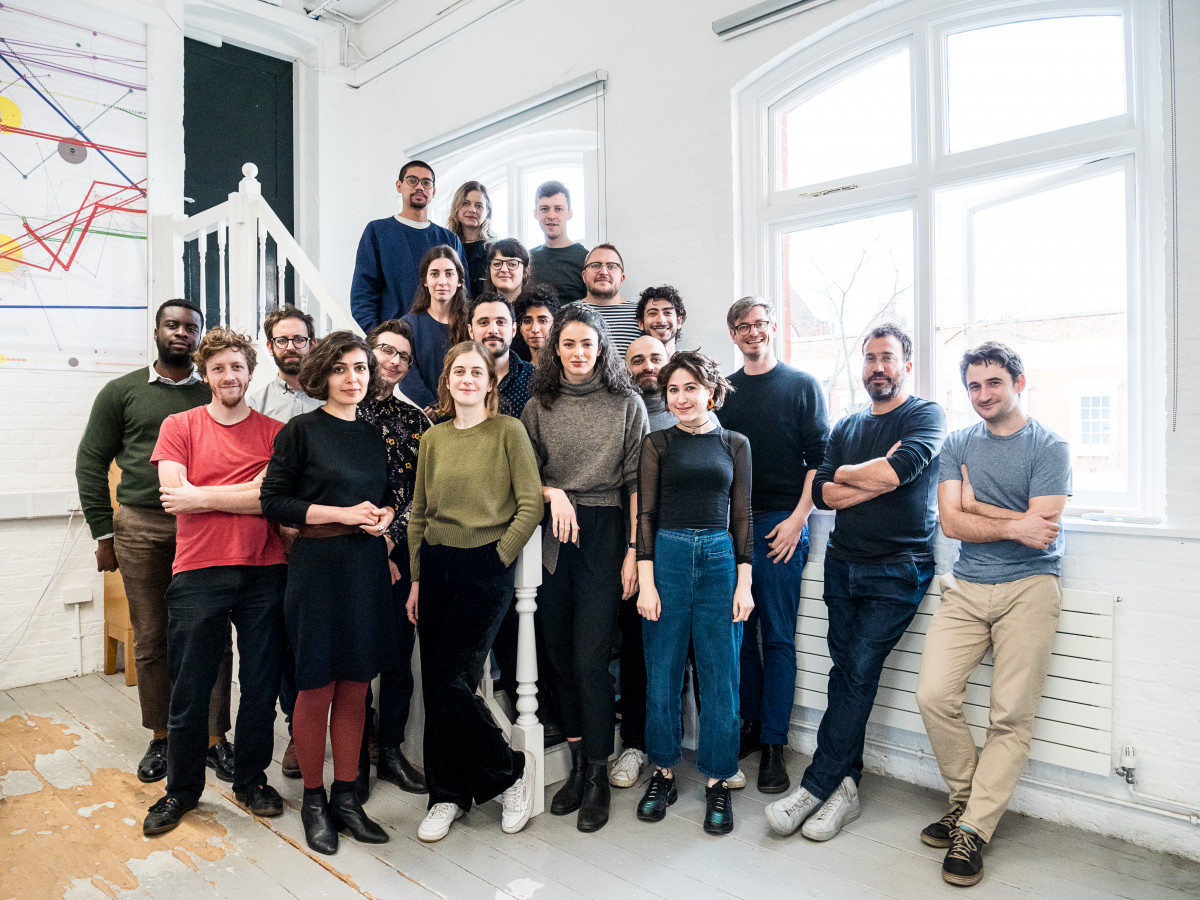 Forensic Architecture
Forensic Architecture (FA) is a research agency, based at Goldsmiths, University of London, investigating human rights violations including violence committed by states, police forces, militaries, and corporations. FA works in partnership with institutions across civil society, from grassroots activists, to legal teams, to international NGOs and media organisations, to carry out investigations with and on behalf of communities and individuals affected by conflict, police brutality, border regimes and environmental violence.
The investigations employ pioneering techniques in spatial and architectural analysis, open source investigation, digital modelling, and immersive technologies, as well as documentary research, situated interviews, and academic collaboration. Findings from the investigations have been presented in national and international courtrooms, parliamentary inquiries, and exhibitions at some of the world's leading cultural institutions and in international media, as well as in citizen's tribunals and community assemblies.
'Forensic architecture' is the name of an emergent academic field developed at Goldsmiths. It refers to the production and presentation of architectural evidence—relating to buildings, urban environments—within legal and political processes.
http://forensic-architecture.org