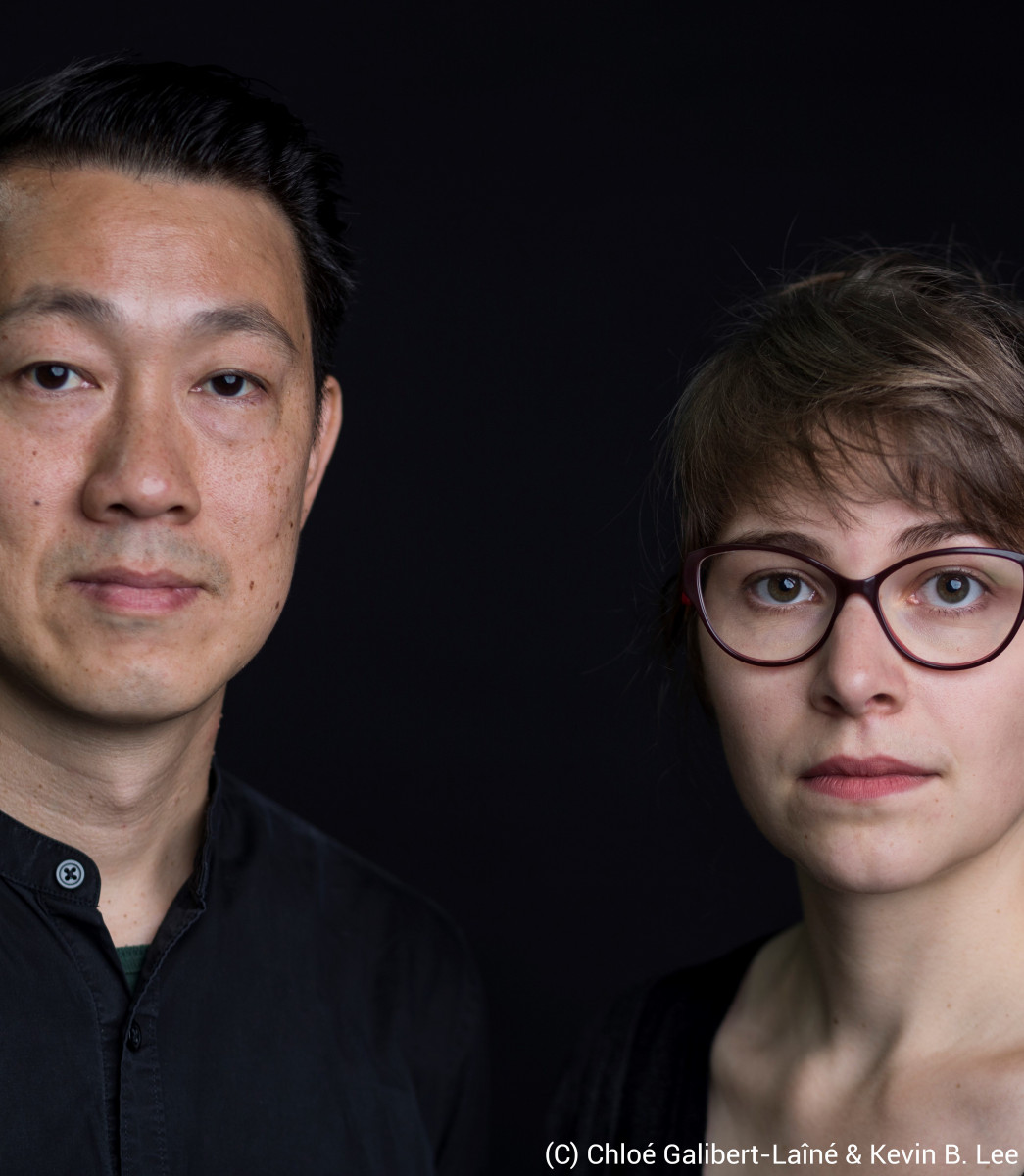 Chloé Galibert-Laîné & Kevin B. Lee
Chloé Galibert-Laîné is a French researcher and filmmaker. She is currently preparing a research-creation PhD at the Ecole normale supérieure de Paris (SACRe – PSL University), and regularly teaches theory classes and artistic workshops about film and media, recently at the Université Paris 8 (FR), the Royal Academy of Art in The Hague (NL), the Johannes Gutenberg University in Mainz (DE), the Lucerne School of Art and Design (CH) and the Merz Akademie in Stuttgart (DE). Her work takes different forms (texts, films, video installations and live performances) and explores the intersections between cinema and online media. She is particularly interested in questions related to modes of spectatorship, gestures of appropriation and mediated memory.
Kevin B. Lee is a filmmaker, media artist, and critic. He has produced over 360 video essays exploring film and media. His award-winning Transformers: The Premake introduced the "desktop documentary" format, was named one of the best documentaries of 2014 by Sight & Sound and screened in many festivals including Berlin Critics Week, Rotterdam International Film Festival and Viennale International Film Festival. Through Bottled Songs, his collaborative project with Chloé Galibert-Laîné, he received the 2018 Sundance Institute Art of Nonfiction award. He is Professor of Crossmedia Publishing and co-director of the Masters Program in Research in Art, Design and Media at Merz Akademie, Stuttgart.