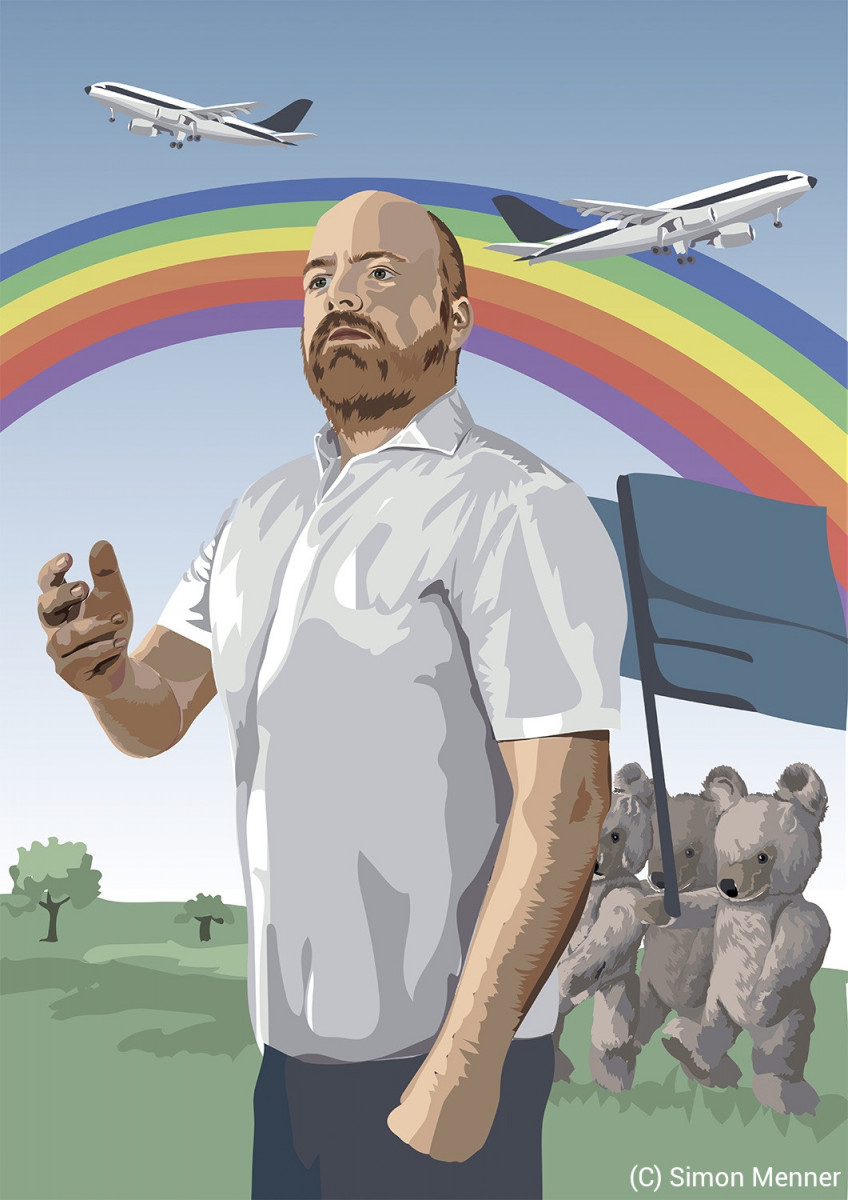 Simon Menner
Simon Menner earned a Diploma (2006) and subsequently an MFA (2007) from the Universität der Künste Berlin, in both cases as a student of Stan Douglas. He has spent time as a student at the School of the Art Institute Chicago.
Menner has exhibited his work in photography internationally and, amongst other venues, participated in solo and group shows at the Museum of Contemporary Photography Chicago, Anchorage Museum, CO Berlin, Museum for Photography Berlin, NRW Forum Düsseldorf, Benaki Museum Athens, Bauhaus Museum Weimar, Zephyr Mannheim, Galeria Bunkier Sztuki Krakow, and the Biennale de Lubumbashi.
His work was featured widely by Arte, the Guardian, Der Spiegel, BBC, New York Times, The Independent, CNN, Frieze, Vice, Wired and many others.
Menner has received a number of scholarships and awards, such as a working grant by the Berlin Senate in 2015, a working grant by the German Stiftung Kunstfonds in 2014 and the Presidential Award of the Universität der Künste Berlin for best Diploma in 2007.
http://www.simonmenner.com